Stanton, Nr. Broadway, Worcs, WR12 7ND Tel: 01386 584 352

Book your tickets today for the latest act
The Best Tribute Acts in the UK
Welcome to Stanton Village Club, with stunning views we are located next to the cricket ground in the picturesque village of Stanton just a few miles from Broadway and Cheltenham in the heart of the Cotswolds.
The club is a private not for profit members club and is wholly owned by its members for the purposes of providing a welcoming and social environment, engaging in social activities as well as numerous sporting activities.
Guests will receive a warm reception and are welcome to visit the club as day members. We provide a welcoming stop for many of the walkers that pass our way each year and other visitors to the area.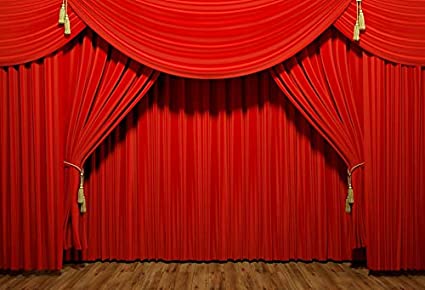 Hire stanton village club for your special party or wedding reception, large car park with garden and patio.
We can help you find the entertainment you would like along with wonderful caterers to suit all budgets, alternatively you can hire your own entertainment and supply your own catering if you wish to do so.
Call Robin on 07783 816 967 for more information and book early.