Stanton, Nr. Broadway, Worcs, WR12 7ND Tel: 01386 584 352

The perfect unique christenings
A special moment in your christening or baby showers?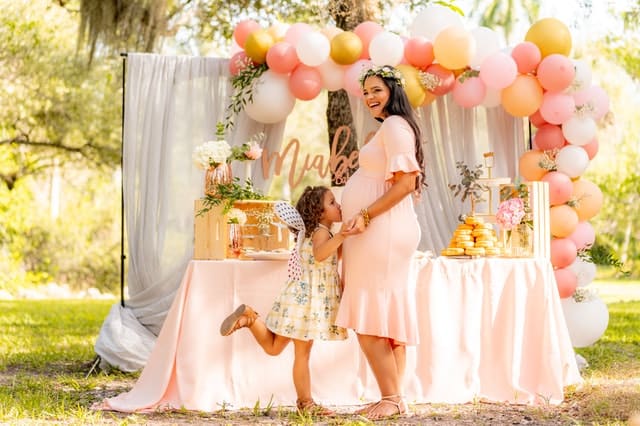 If you are looking for somewhere to book your Christening Party in the Cotswolds with beautiful views and amazing sunsets, come and see our club. You are welcome to decorate the club as you like to suit your Christening Party needs and ideas.  A new life needs to be celebrated – and we understand the urge for new parents to indulge in celebrating. Take the time to celebrate this momentous occasion and bring all your loved ones together.
We can help you get in touch with an expert to help you decorate. We can also help you find wonderful caterers to suit all budgets, alternatively you can supply your own catering if you wish to do so. For those forever-treasured photographs, we have beautiful views and sunsets that you can use for that picture-perfect memory.
The club can help with your christening, serving
traditional pub grub
, all at very economic prices. Make your move, Call Robin on 07783 816 967 for more information and book early.