Stanton, Nr. Broadway, Worcs, WR12 7ND Tel: 01386 584 352

Celebrate the life of your loved one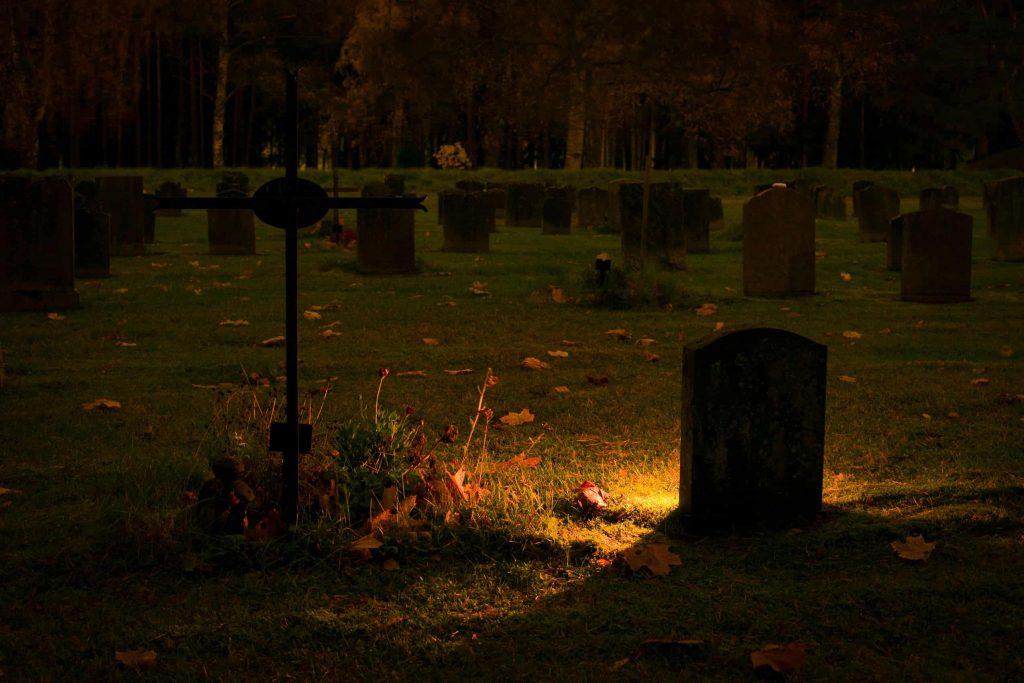 Celebrating the life of a loved one is an emotional occasion, but that doesn't mean it can't be an uplifting and stunning affair. You want to ensure your loved one has a wonderful send-off and that the occasion is held in a peaceful and spacious venue so that family members and friends can say their goodbyes properly.
Arranging a funeral and working with funeral directors can be trying and difficult for friends and family. That doesn't mean, however, that you can't make the occasion a celebration of life, a time of fond memories.
When it comes to cherishing and preserving the memories of your loved one, our team will work closely with you so that the service is exactly how you envisioned.
The club can help with your wake, serving traditional pub grub, all at very economic prices. Make your move, Call Robin on 07783 816 967 for more information and book early.