Stanton, Nr. Broadway, Worcs, WR12 7ND Tel: 01386 584 352

Host Your Perfect Wedding In Stanton. The Perfect Wedding Venue
We offer an extraordinary setting, with outstanding sunsets and views of the countryside, at great value for money. Everything you need for your perfect indoor or outdoor wedding in the Cotswolds… There is nothing more important for your special day than knowing that every detail is taken care of. We can offer all the services you need, to ensure everything goes off without a hitch.
Our club is the perfect place for your dream wedding reception venue.
We want to be as flexible as possible when it comes to your special day, so we can come to an agreement on what you need, and then we let you get on and plan your special day. We provide the club, all the facilities you need and the stunning backdrop with outstanding sunsets – and then you can plan the rest to bring your wedding to life.
From DJ's to catering, bar staff and decoration – the club is a completely free space for you to create your DIY wedding in the heart of the Cotswolds.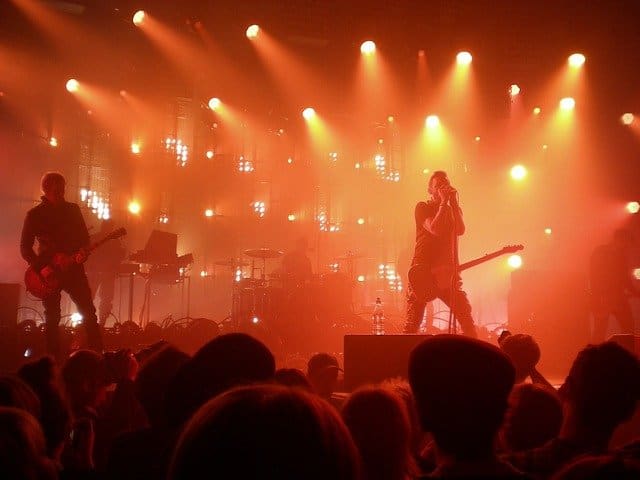 Catering
There are many types of catering options available to you. We can provide the the food. Whether you want a formal dinning service or a quirky fish and chip van where people can help themselves, the possibilities are endless. We work with some top quality service providers and can help you source quality local food and drinks. The club can help with your wedding reception, serving traditional pub grub, all at very economic prices.
Your wedding
The way you want it with our support. We can guarantee the success of your special occasion by being on hand should you need any assistance. Whether you're having your wedding reception, we can help in all stages of the planning process. With local knowledge of service providers and quality entertainment.
Entertainment
Stanton Club can get you the best tribute acts or entertainment. There are also some great activities close by like a spa, or if you're feeling fit you can walk the Cotswolds way as it's on our doorstep… There is a great choice of accommodation close by.
Book our event venue today and make sure you reserve the best date available in the Cotswolds.
Make your move, Call Robin on 07783 816 967 for more information and book early.